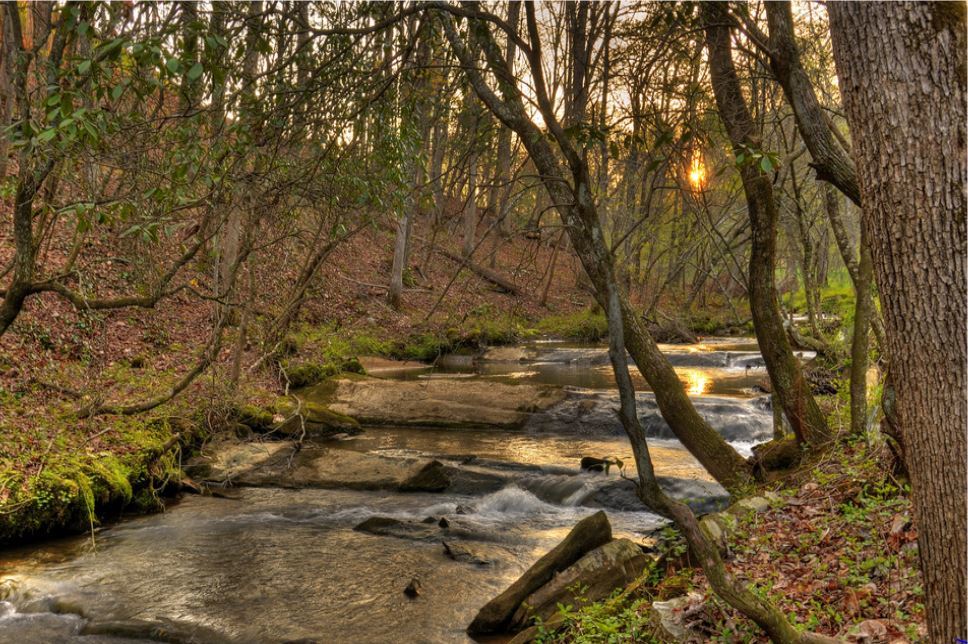 where fly fishing meets a touch of heaven . . .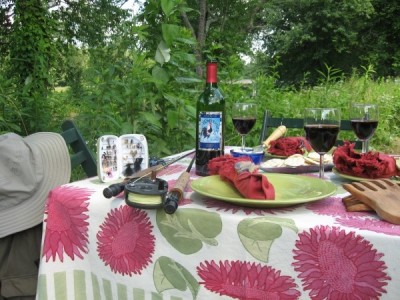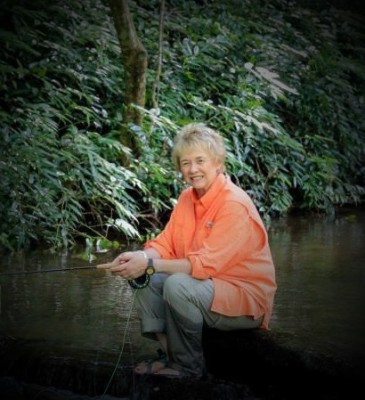 The best way to end  a SharperBites fly fishing adventure  is with  a gourmet shore lunch with your choice of beverage.  Dining by the waterfall and sharing "fish tales" makes for a perfect day of fly fishing.  Meals are customized according to the guests preference with  advanced notice being required .    
Join Fly Fishing guide Natalie Sharp & Grant Fitts and experience the art of fly fishing on the headwaters of the Toccoa River in the North Georgia mountains.

​
​Which fly fishing adventure describes your dream?  Are you coordinating  client outing?  Scheming plans for a girls - only weekend getaway?  Seeking a fun and new experience to share with your loved one?  Celebrating a special occasion  -  anniversary or birthday?  Curious about whether you may cast your way into a new hobby?
At SharperBites . . .  It's all about an experience!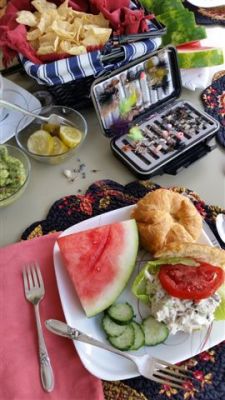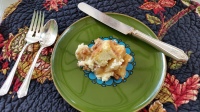 Groups are welcomed at SharperBites  

where  we cater to corporate events, team building experiences, family outings, and special events .  

Bring a polarized sunglasses, hat/visor, NO white clothing, tube socks, a rain jacket and a change of clothes just in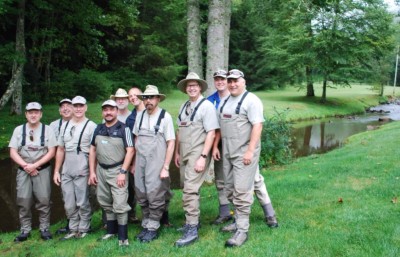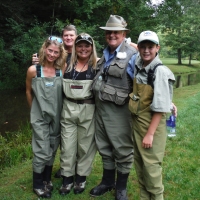 just a few of our trophy trout  . . .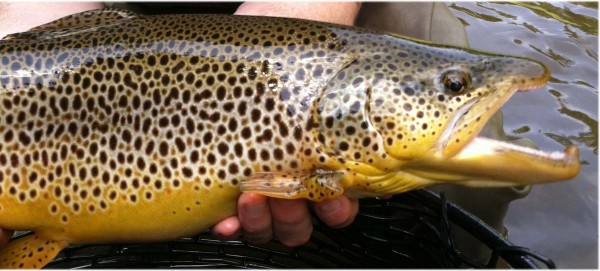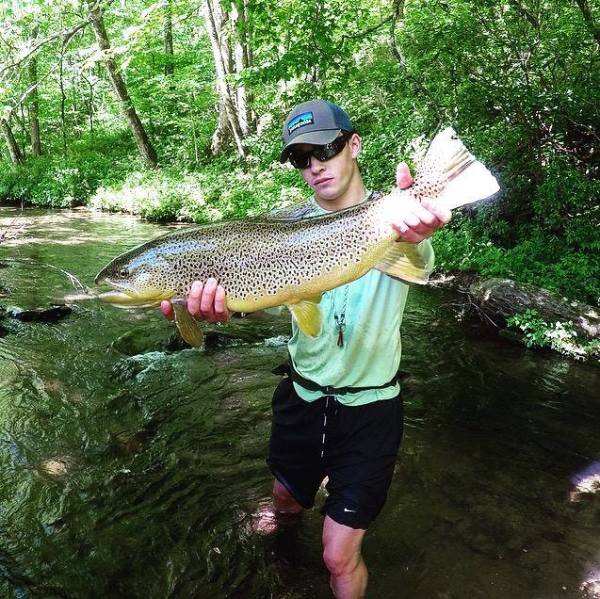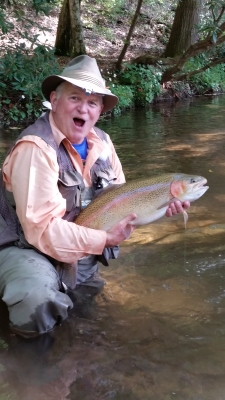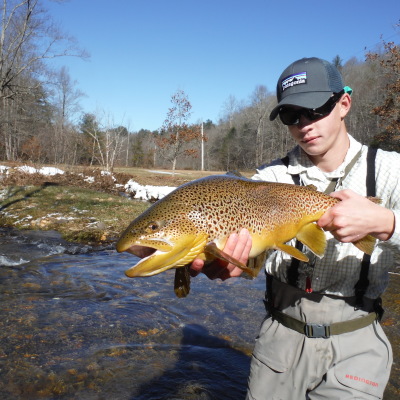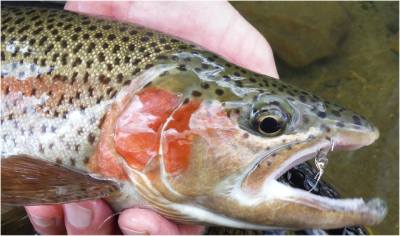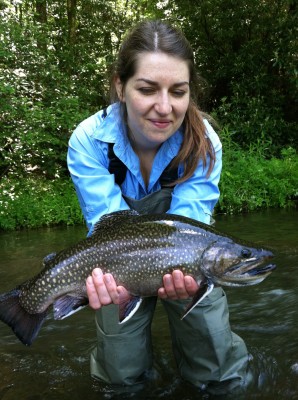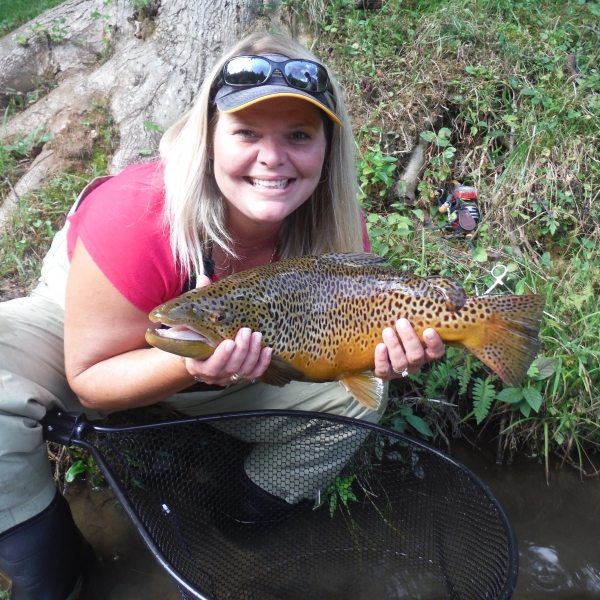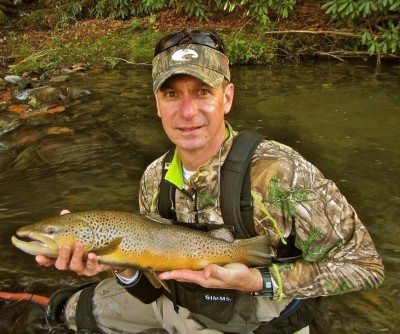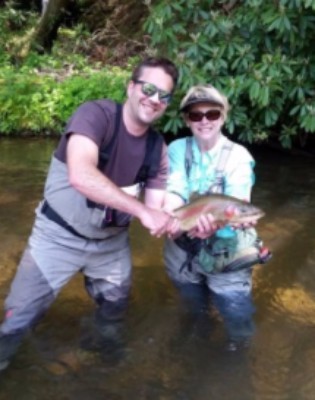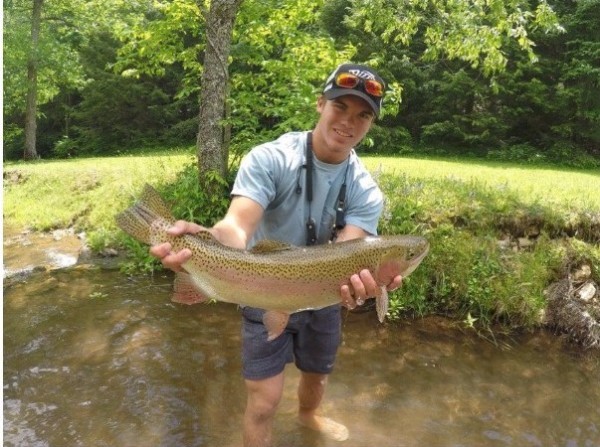 All rights reserved Copyright 2016

   SharperBites dba Sharper Concepts, LLC