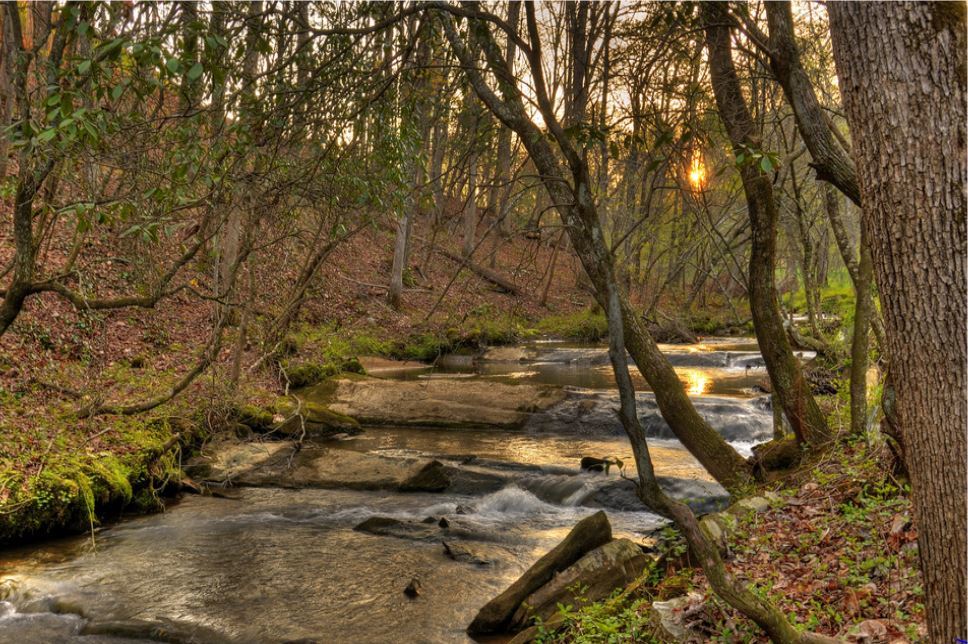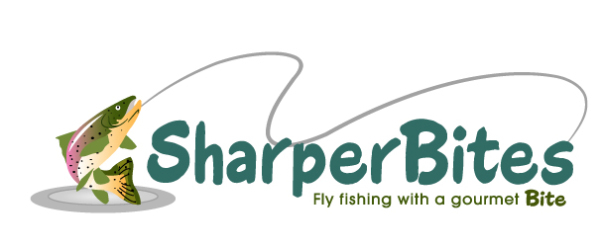 where fly fishing meets a touch of heaven . . . 
About Your Guides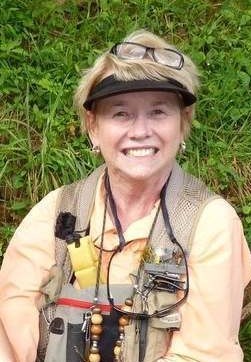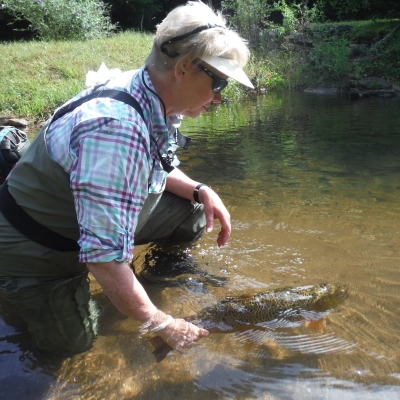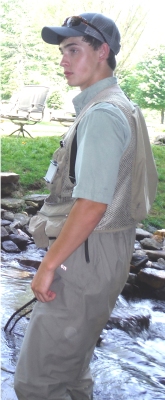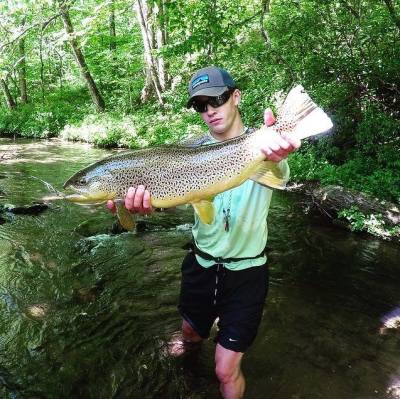 ​        ​

    Natalie Sharp
N

atalie grew up fishing in Florida where she learned to fish with her father and quickly caught his love for deep sea and
river  fishing.  In 2000 she visited the North Georgia Mountains where she tried fly

fishing and casted her way into a new

hobby.   Natalie  quickly fell in love with fly fishing, the river, creeks and quainteness of Blue Ridge and the North GA mountains.   After fishing several years with a local guide  where she learned the area and profession she started SharperBites., fly fishing with a gourmet bite.

Students find Natalie's disarming personality, sense of humor  and knowledge the perfect learning experience.  
​  She is able to relate
to all ages and various experience levels

with  students ranging in age fom six to eighty-five as well as beginners to the most serious angler.

​
Unlike the other guides in the area, Natalie's love for cooking puts a different twist on her trips by adding a gourmet shore lunch.    SharperBites anglers enjoy the combination of fly fishing followed by a delicious  l
unch
in a relaxed  mountain escape dining by

     the  river sipping a favorite beverage                                         

At SharperBites it's all about the

total experience . . .   Join us for a fun-filled adventure.

​

G

​rant picked up a fly rod at age twelve with Natalie as his guide.  It was evident that  Grant's love for the outdoor and with his natural sports abilties that he would
develop a passion for fly fishing.
​
Today  Grant enjoys college life and fishes whenever the opportunity arises as his college classes allow.  Together Natalie & Grant make a great team!   Guests love fishing with them both and learning from                           their individual styles.                                            
If your looking for  in depth knowledge on   fly tying or  information on local or lake  fishing just ask Grant.  In addition, Grant   has been fortunate to fish out West  and is able to share his experiences.  His hope is to attend Montana State  and experience            even more  out West fishing.                                
             for a fun filled day of fly fishing.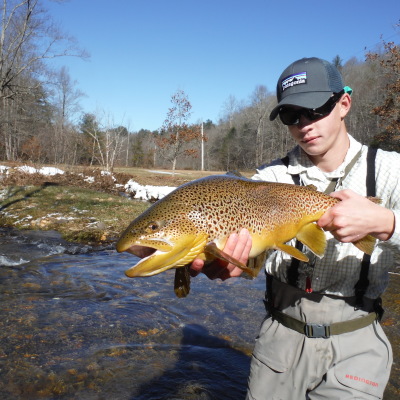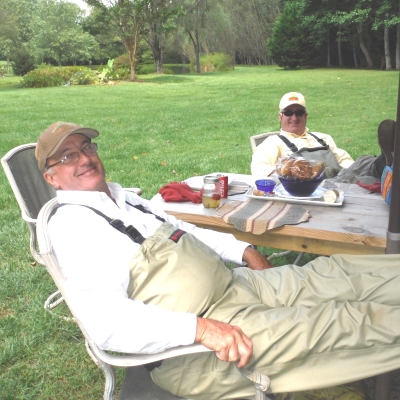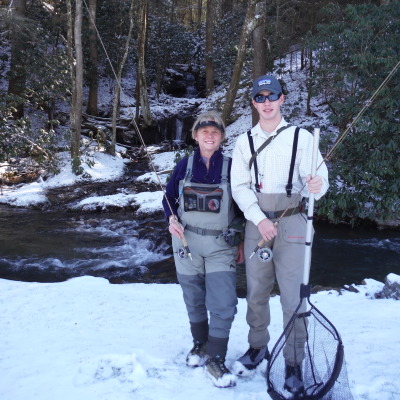 Groups are welcomed at SharperBites  

where  we cater to corporate events, team building experiences, family outings, and special events .  

Bring a polarized sunglasses, hat/visor, NO white clothing, tube socks, a rain jacket and a change of clothes just in
       All rights reserved Copyright 2016

   SharperBites dba Sharper Concepts, LLC