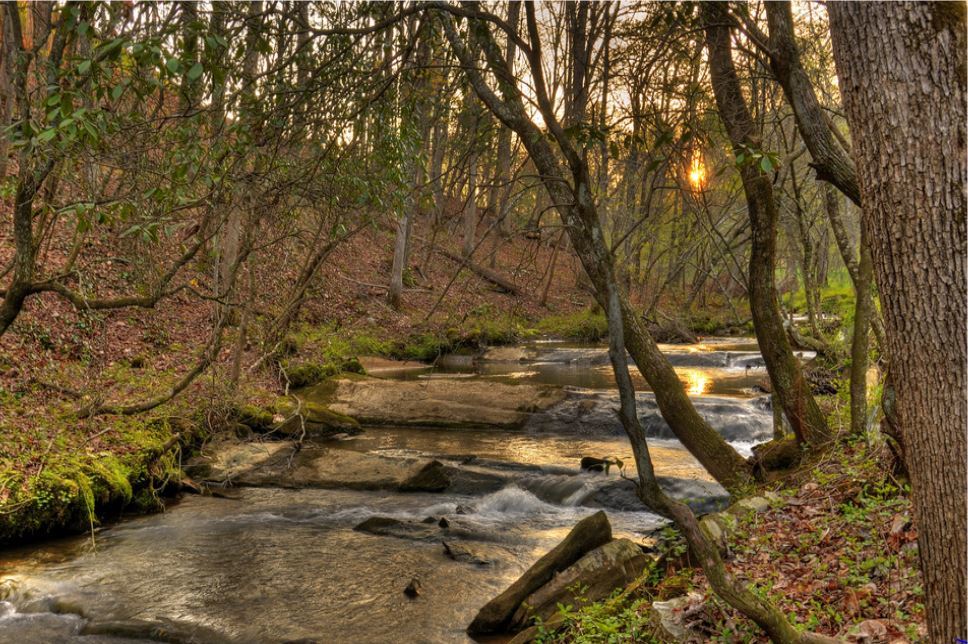 where fly fishing meets a touch of heaven . . . 

           
        

This site is under  construction! 
       Some features may not be active.

Thank you for your interest in SharperBites         please call 
.
If you don't hear back from us within

24 hours please try again as sometimes

   we get hiccups in our mountain technology.  

​

We look forward to having the opportunity

to guide you in the near future.

Contact Us


Groups are welcomed at SharperBites  

where  we cater to corporate events, team building experiences, family outings, and special events .  

Bring a polarized sunglasses, hat/visor, NO white clothing, tube socks, a rain jacket and a change of clothes just in
A non-refundable deposit of $100 per Angler is required at the time of booking to reserve the private water.   In the event SharperBites must cancel due to weather  or water conditions

the deposit will be applied to a future booking.  Cancellation by the guest(s) must be made

(14) dates prior to the trip date or the full amount of the trip is due.  

All trip fees are individually priced and will be determined at the time of the booking.  

       All rights reserved Copyright 2016

   SharperBites dba Sharper Concepts, LLC